DESCRIPTION


Amber Mexico is a game studio based in Guadalajara, Mexico that specializes in creating animations, apps, videogames, MVP's & proprietary products and licensing of its intellectual properties.

HISTORY
En 2004, our then CEO Jorge Suarez, got inspired by a text which mentioned a space where no-one is seen, an alternative reality where "kreative" people do whatever they want to do. This is how the idea of KoK (Acronym of KaraOKulta) was born; KaraOkulta, in fact, means "hidden face" in Spanish. The company's goal was to create an environment when all the "kreatives" could go crazy creating products, services, apps, and videogames. As of February 2020, KaraOkulta was acquired by Amber Studio, a Romanian videogame company. 

Developers
Karaokulta

Amber KO
website
karaokulta.com
amberstudio.com

media content/business 
hola_mx@amberstudio.com
DireCTION
Ciudad Creativa Digital (Calle independencia N.55, Zona Centro, CP. 44100, Guadalajara Jalisco)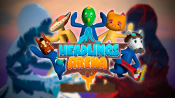 HEADLINGS ARENA
Join the battle, enter the arena. Lava against ice. Eight warriors. Two Gods seeking supremacy. Just a winner.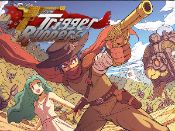 TRIGGER RUNNERS
Trigger Runners is a runner game inspired by 90s action games. It is about a hero and his journey to stop a tyrant who consumes the world's resources.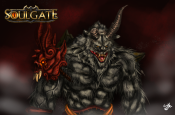 SOULGATE
An ancient evil stalks the world of the living. Every two years, SoulGate Castle comes alive and with it a new wave of demons and dark creatures that threaten peace on earth.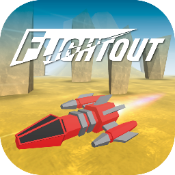 FLIGHTOUT
If you like speed, then test your reflexes in Flightout! Cross worlds full of obstacles and enemies that want to destroy you while increasing speed.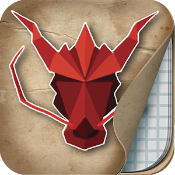 PAPER BRAWLERS
This game combines the spirit and speed of fighting games with the mind of board games.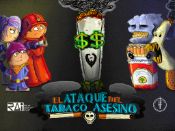 EL ATAQUE DEL TABACO ASESINO
The tobacco magnate has created tobacco monsters to make all humans addicted.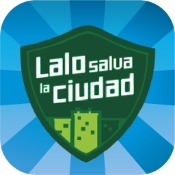 LALO SALVA LA CUIDAD
Undertake this mission together with Lalo and propose what can be done to achieve the goal of a clean and prosperous city.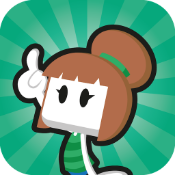 AMIGAZO
It is the game that will allow you to meet your expenses and develop a group of friends so that you can earn money when they win.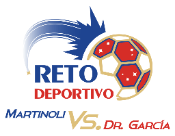 RETO DEPORTIVO
Sports commentators Christian Martinoli and Luis "El Doctor" García invite you to join their team in this soccer trivia game.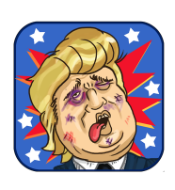 Trumpealo
Show your feelings for this famous person, make your vote count and don't let it escape! It depends on you!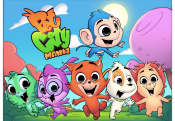 pet city mania
The story of six incredible animals and their epic adventure to reach the top of the circus before someone stops them.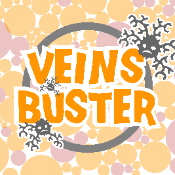 VEINS BUSTER
Use the sonic towers to protect your veins and keep your legs healthy!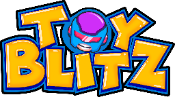 TOY BLITZ
CASUAL PUZZLE - FAST & FUN! Match and pop toys in short and frantic gameplay sessions on-the-go! Featuring popper & collapse gameplay with physics to be ultra-accessible, fast, and fun wrapped inside colorful toy art style.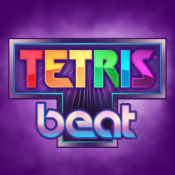 Teatris beat
In collaboration with N3twork, and our team from Amber México we have managed to add rhythm to one of the most addictive games of all time in a seamless blend of drop and tap.

Forbes : "30 MOST PROMISING COMPANIES"
SHARK TANK MÉXICO- Contra la Corriente KaraOKulta Games
QUOTE:
"Because we know we can transcend making art in the form of apps and video games that the world will love"